We welcome you to House Belfast
Rest easy in one of our 32 cosy House Belfast bedrooms in the heart of Botanic Avenue, Belfast. Each bedroom at House Belfast has been designed with casual luxury at the forefront of our thoughts to provide our guests with a relaxed and memorable experience.
Make the most of your stay with us here at House Belfast by booking one of our experiences, indulging in delicious food or sipping cocktails under the cherry blossom.
Let us look after you.
Dark and Cosy
At 20-25 square meters, our dark and cosy rooms feel luxurious, warm and welcoming.
• King size bed or twin
• Sleep 2 adults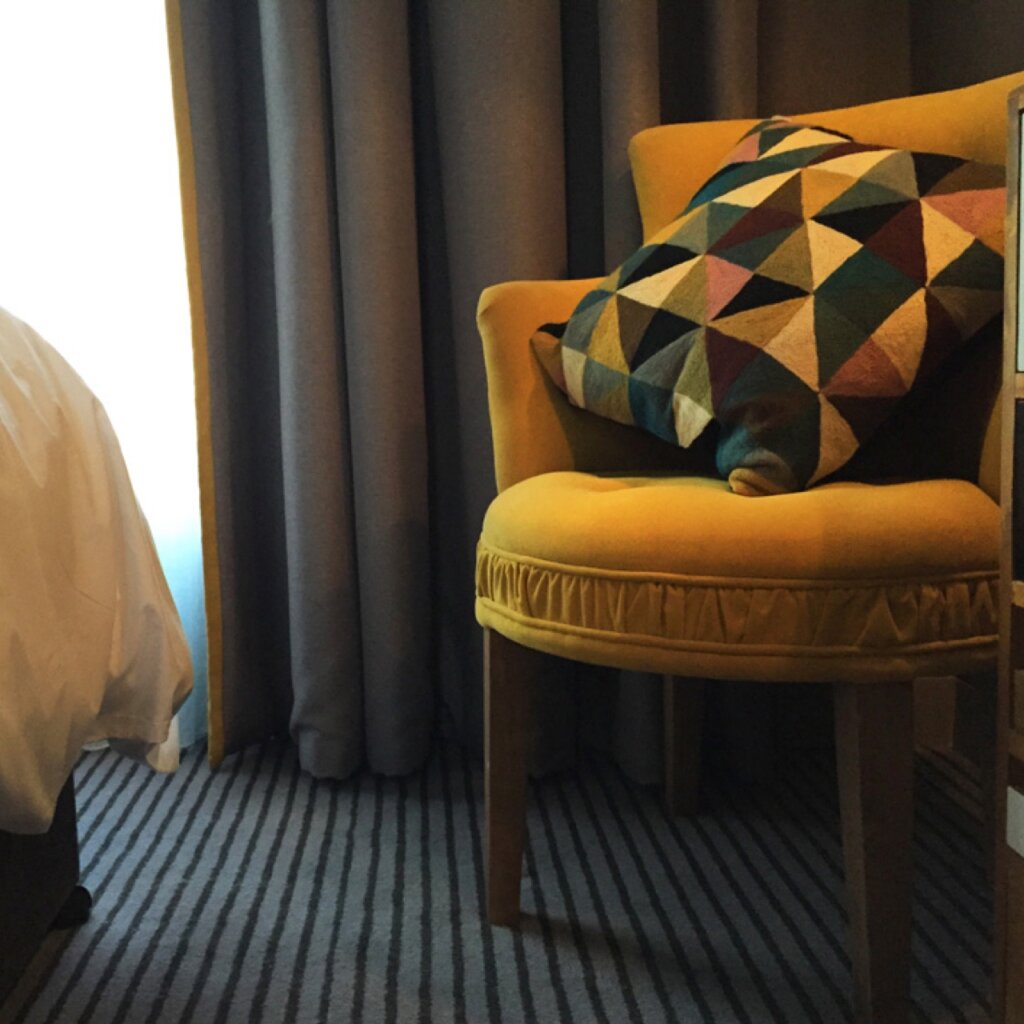 Room features
• Flat Screen TV
• Premium Thread Count Bedding
• Rituals Cosmetic Products
• Walk-in Shower
• Smart TV with Netflix *
• Full Length Mirror
• Hair Dryer
• Nespresso Machine
• Filtered Bottled Water
• Complimentary Wifi
• Iron board & Iron
• Smoke free
* Customer has to sign into their own Netflix account
Bright and Spacious
At 25-30 square meters, our bright and spacious rooms draw extra light from a central light well flooding your room with natural daylight.
• King size bed or twin
• Sleep 2 adults
Loft and Luxury
At 20-23 square meters, our loft and luxury rooms are located on the top floor with a traditional pitched loft ceiling. These quiet loft rooms are finished with soft, luxurious art touches adding comfort to your stay.
• King size bed or twin
• Sleep 2 adults
House social
straight to your inbox